A Solid Advantage
we make a difference
Firm commitment and guaranteed efficiency, working in line with international accounting and reporting standards and for varying corporate cultures, in response to the needs of our international clients; a positive, pro-active, pragmatic and clearheaded approach that consistently delivers the optimal solution; ongoing training of our people to enhance their skills and expertise.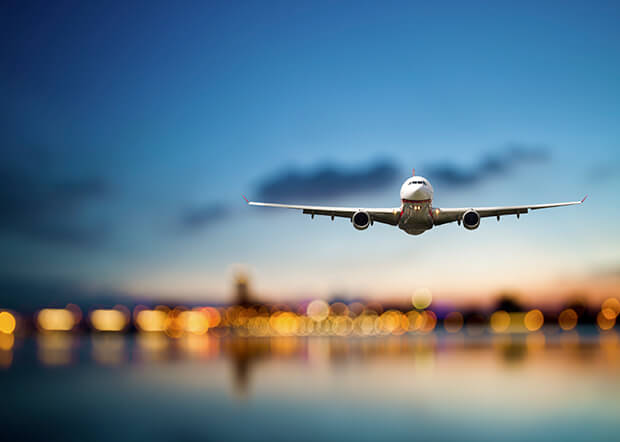 Is our service offering of interest to you?
Contact KKP Group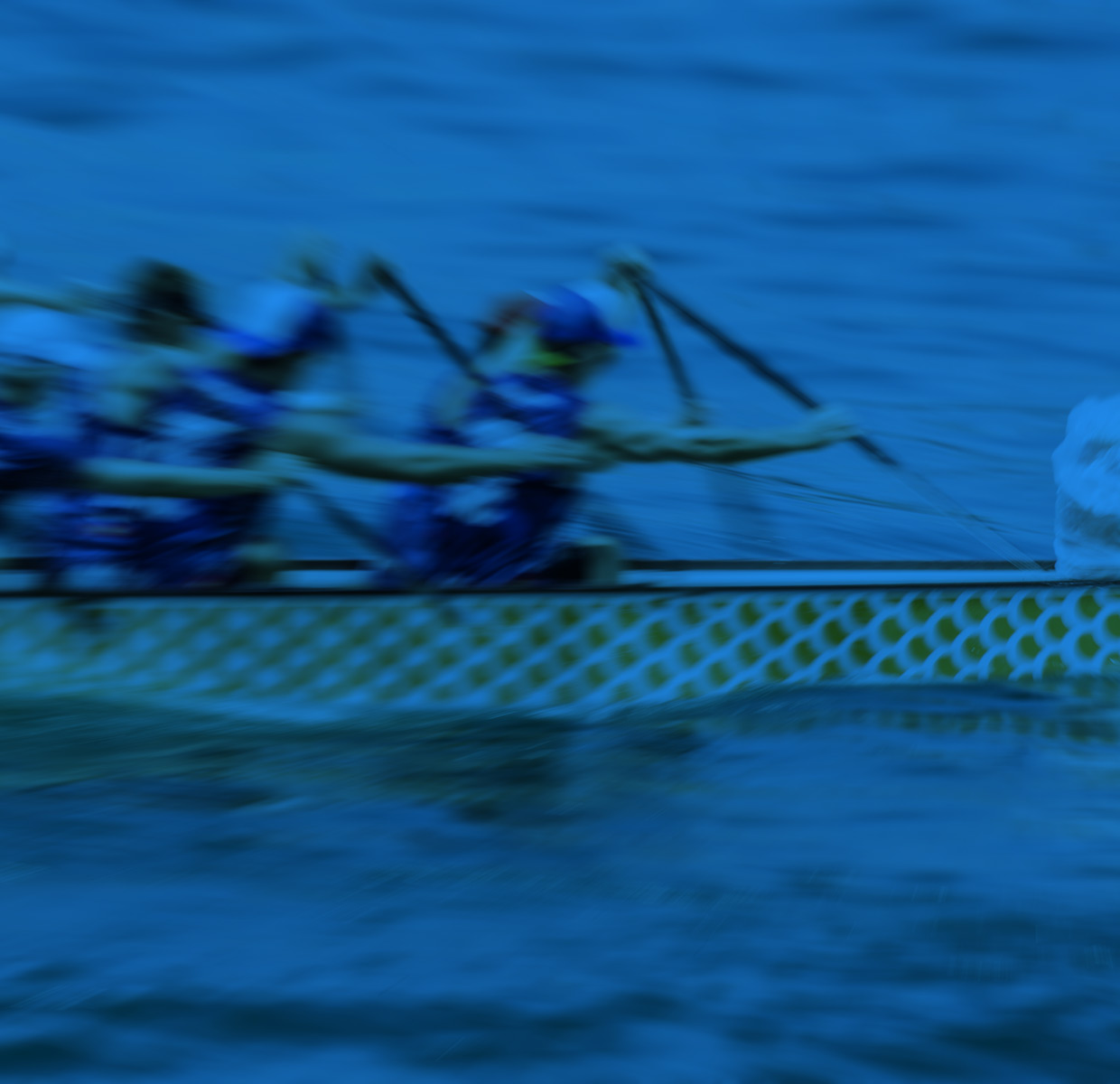 About us
KKP Group is a group of companies based in Athens, providing business tax consulting and accounting services; our service offering includes a comprehensive range of services for our domestic and international clients, we act as tax representatives for companies in Greece and abroad, we handle company dissolution and winding up procedures, accounts office streamlining, to mention but a few.
Services
Since the time the Group was established, in 2002, our clients have been counting on us to deliver,
thanks to our experience, keen professionalism, reliability and unfailing method in the management of business accounting and tax issues
related to their domestic and international activities.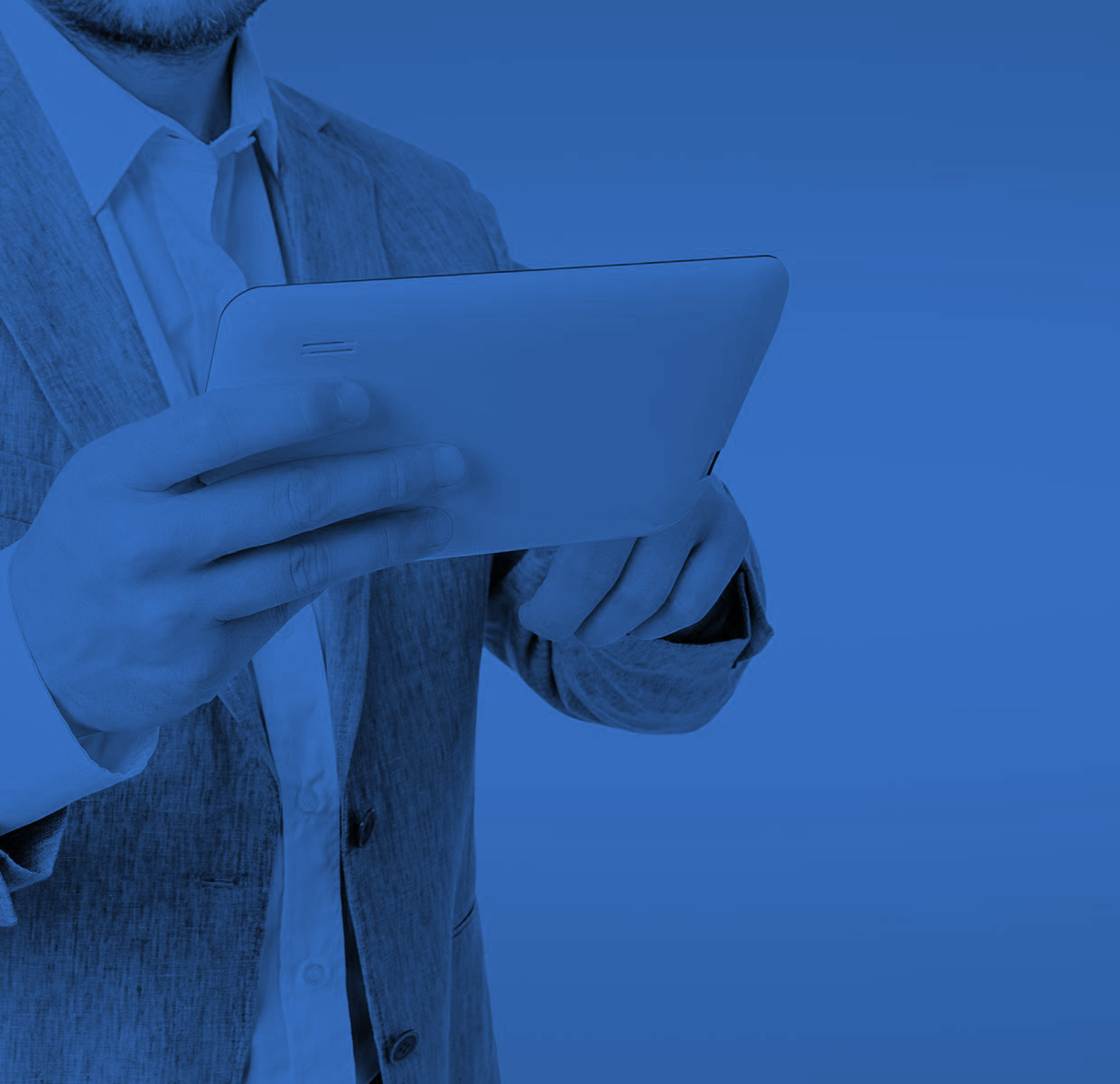 Newsletter
To keep better informed about KKP Group expanding portfolio of services, you can subscribe to our newsletter
For more information
call us at
+30 210 36 46 423