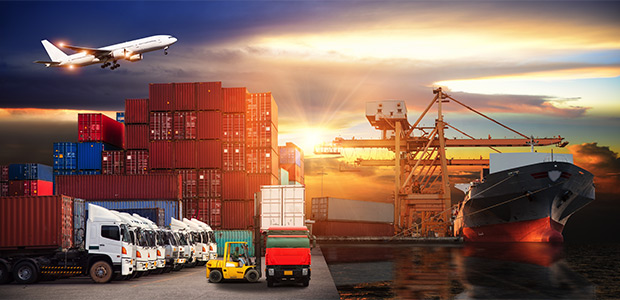 Accounting and Tax Services
Επιλέξτε μερικές από τις λογιστικές
και φοροτεχνικες υπηρεσίες του ομίλου KKP
Establishment of new business entities of any form
We possess the infrastructure, notary affiliation and knowhow required for the establishment of a corporation (société anonyme), a limited liability company, a private company, a general partnership, a limited partnership ….
Our services include advice on the type of company that would be advisable to form based on the business plan and given the specific and individual circumstances in each particular case.
Payroll management
We provide comprehensive payroll management services (including handling of all statutory, reporting, regulatory and compliance obligations and formalities with the competent Labor authorities), from recruitment to termination of employment due to dismissal or retirement. Complete payroll records are be kept for every employee of every client.
Accounting Services
Services of accounting and maintaining of books of record, including the timely filing of all tax returns as per the applicable legislation.
International Contract Management, Double Taxation Avoidance
We provide expert advice on the most cost-effective and tax-efficient schemes for the structuring of business transactions with foreign partners (Greek contractors awarded a project abroad or foreign contractors awarded a project in Greece, as well as contracts for services to/from abroad), taking account and advantage of bilateral double taxation avoidance treaties, in order to maximize efficiency and protection.
Accounts department management - supervision
Our expert accountants can reliably undertake all accounts office operations as well as accounts office management and supervision.
Acting as tax representatives
We have a thorough understanding of the legal framework governing the operation of foreign companies in Greece or Greek companies in other European and/or third countries. In the capacity of tax representative, we invest in lasting relationships built on confidence and trust with our international clients operating in Greece through a tax representative.
Advice on organizational matters – Accounts office reorganization & Consulting on tax issues (legislation changes, cash flow, etc.)
Our highly experienced accountants provide expert and smart advice on the improvement of your company's tax profile and the mitigation of tax inefficiencies, in line with the applicable legislation. We also provide guidance on streamlining the operations of your accounts office in order to achieve savings in terms of time and money.
Tax advice
Our clients trust us to consistently deliver:
Reliable advice even in the most complex of cases
Tax-related support to businesses and private individuals.
International and Greek Accounting and Financial Reporting Standards
We have in-depth and thorough knowledge of the international and Greek accounting and financial reporting standards, i.e. the new harmonized manner of representation and reporting of the financial statements that all companies are now required to adopt. We endeavor to propose a manner of record-keeping and representation of results which is compliant but also to the advantage of the client.
Company Dissolution & Winding Up
The dissolution and winding up of a company (upon a voluntary resolution by the company or following an order by the competent authorities) is a special and challenging process. We have the knowhow and expertise to effectively handle such a process securely and efficiently.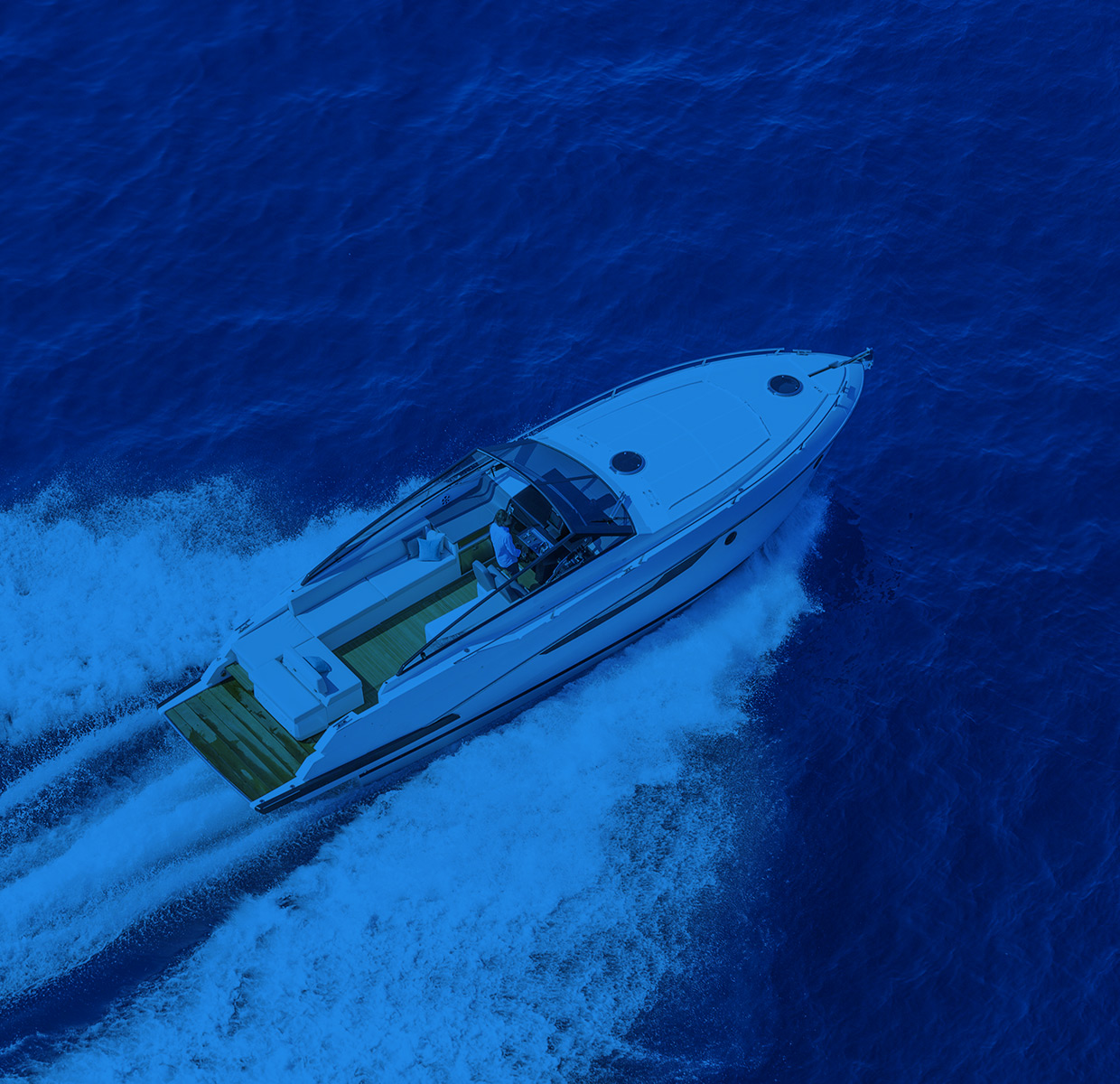 Is our service offering of interest to you?
Contact KKP Group