Our clients are SMEs and large corporations based abroad as well as companies doing business both in Greece and abroad.

KKP Group possesses the necessary background, knowhow and experience to undertake the formalities involved in the establishment and expansion of companies abroad on behalf of its clients. The Group provides comprehensive tax, accounting and legal support to the said companies in all Balkan countries.

Currently the Group has a branch in Romania (Bucharest), a representative in Bulgaria (Sofia), in FYROM (Skopje) and in Serbia (Belgrade), while having a presence of over 25 years in Cyprus.

Our next ambitious and exciting step is the expansion of our business associations in the United Arab Emirates.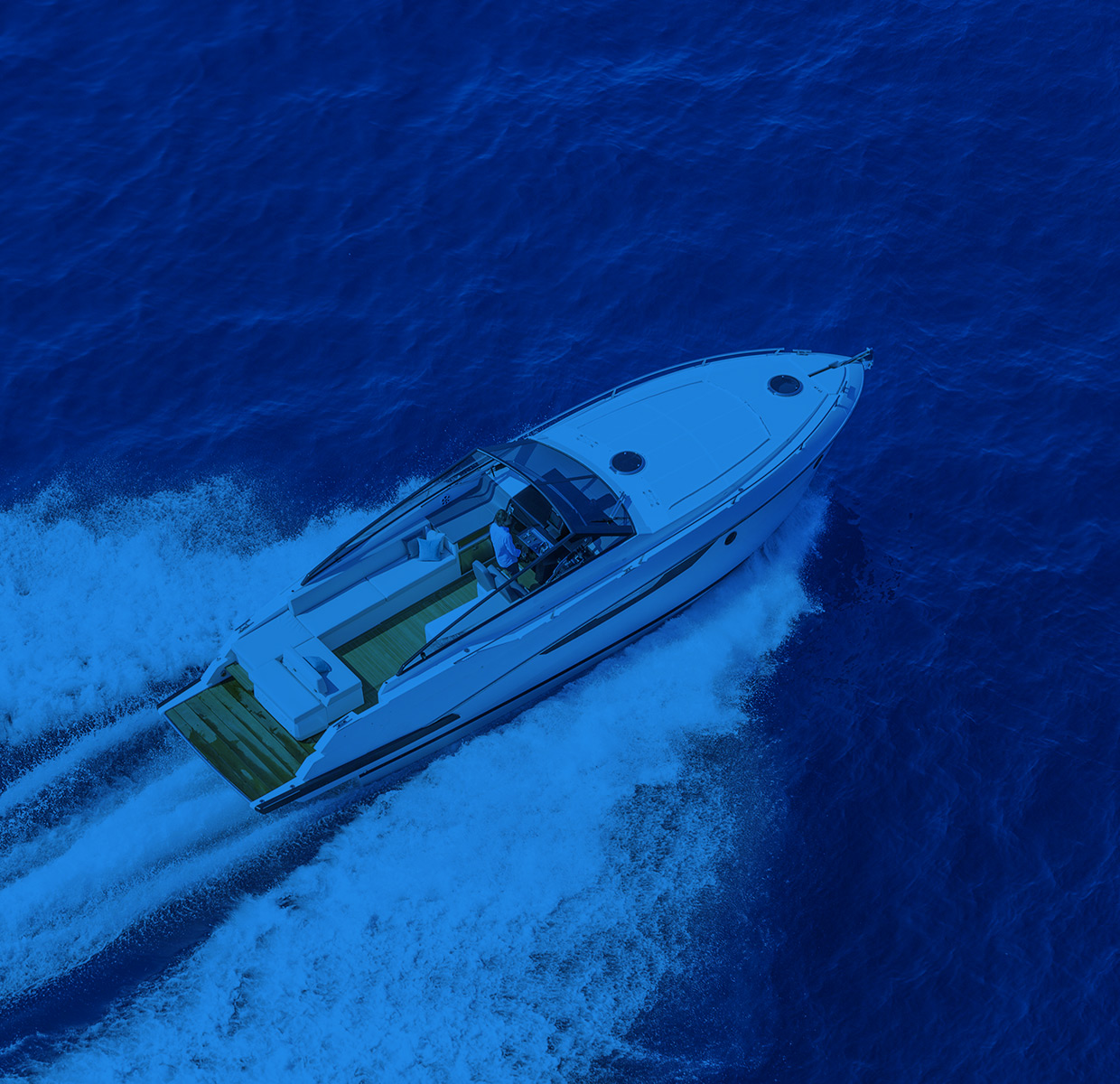 Is our service offering of interest to you?
Contact KKP Group